Introducing the Compton Foundation Fellows
Three brilliant, powerful philanthropic leaders have joined our team as Compton Foundation Fellows.
C'Ardiss "CC" Gardner Gleser, Caitlin Brune, and Audrey Jacobs are key ambassadors committed to advancing a vision of liberatory philanthropy. Their work with the Foundation builds on and expands our initiative to explore reparations through reparative action grantmaking and experiments in relational repair and wealth return.
This partnership is born out of the Compton Foundation's former fellowship programs, which from 1970 through the early 2000s supported graduate students and recent college grads working in the Foundation's areas of interest: peace, the environment, reproductive rights and justice. The Compton Foundation is committed to supporting transformative leadership, and the current iteration of our fellows program continues that commitment.
As we reflect on our strategic decision to be a limited-life foundation after 78 years and consider the completion of our work in late 2024, we celebrate the exciting proliferation of leaders, advocates, and organizations seeking to transform philanthropy and our world. Compton's partnership with CC, Caitlin, and Audrey recognizes the collective efforts many are taking to advance philanthropic practices rooted in racial repair and restorative justice. We know that this work will continue long after the Foundation's lifespan.
We are thrilled to be working closely with these innovative leaders, and we will be lifting up their voices in the coming months.
Audrey Jacobs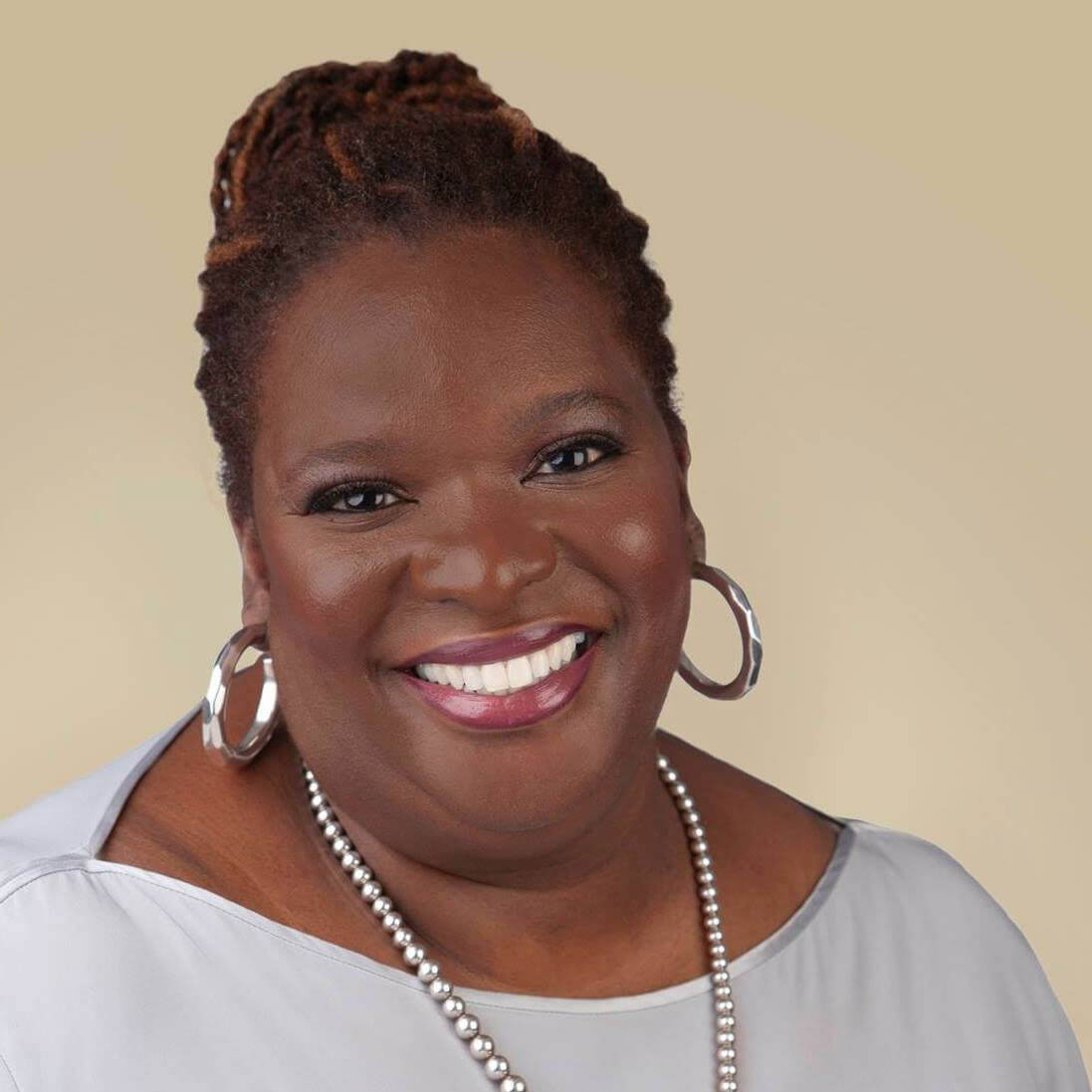 Audrey is the founder and principal of The Sarafina Group, Inc., which provides consulting services to philanthropic and nonprofit organizations. Audrey focuses her efforts on philanthropic families and family foundations. Prior to launching The Sarafina Group, Audrey was Director of the Center for Family Philanthropy at the Community Foundation for Greater Atlanta. There, Audrey worked with a team of advisors to engage individual and family philanthropists. Audrey is a certified 21/64 advisor and is currently pursuing the Chartered Advisor in Philanthropy designation.
With more than 25 years of experience in the sector, Audrey also helps nonprofit organizations fulfill their mission. She has worked with several organizations in New York City including Lenox Hill Neighborhood House, the Federation of Protestant Welfare Agencies, and the New York Women's Foundation.
Audrey is a graduate of Leadership Atlanta, and is a past president of the Emory University Board of Visitors. She serves on the boards of CAF America (Charities Aid Foundation), Georgia Planned Giving Council, Johnson C. Smith Theological Seminary, and the U.S. Board of The African SOUP.
Audrey received her undergraduate degree from Barnard College, Columbia University, and a Juris Doctorate from New York University School of Law. She resides in Sandy Springs, Georgia, with her husband, Roland Matthews. Their two sons have been launched and are successfully adulting in New York City and Charlotte, North Carolina.
CC Gardner Gleser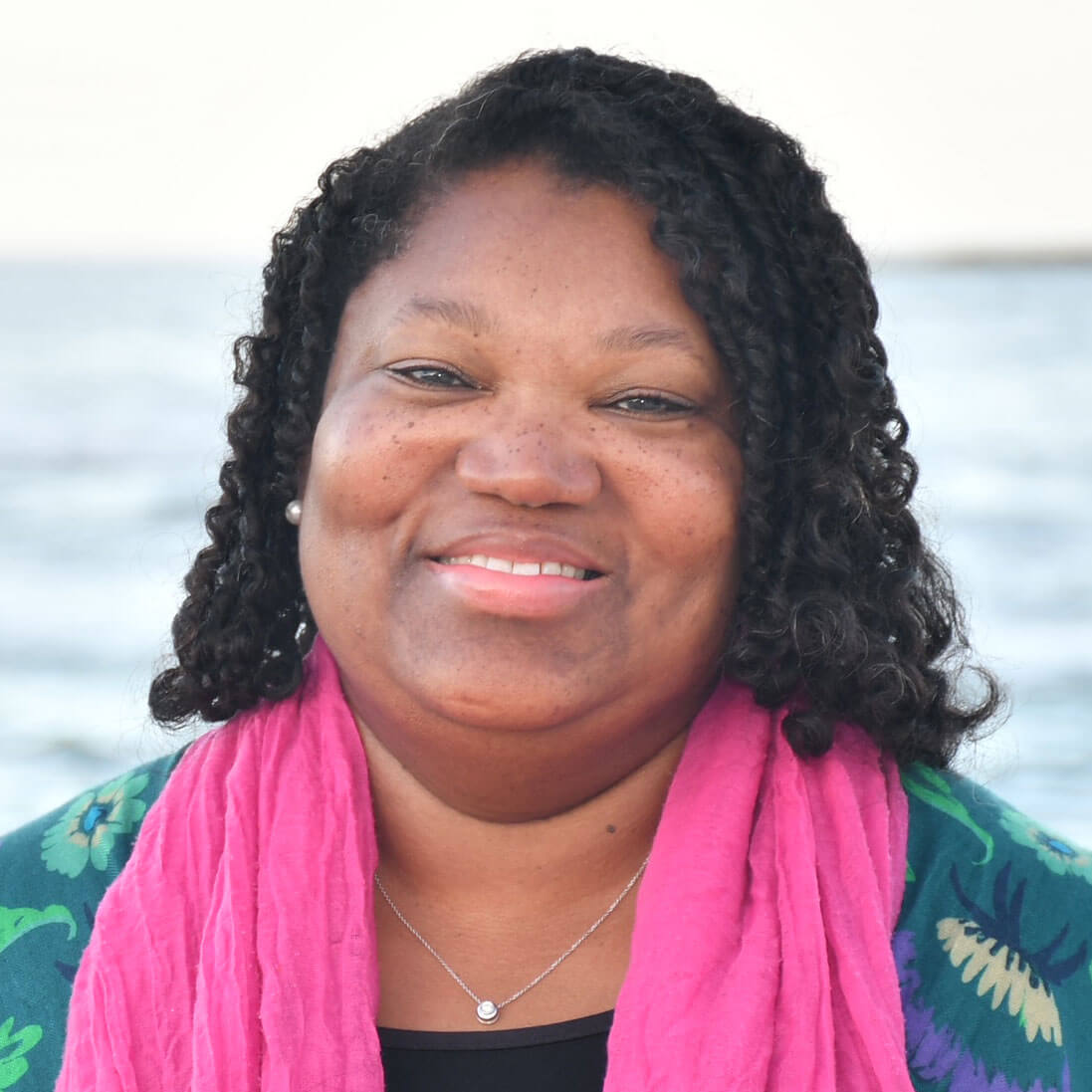 C'Ardiss "CC" Gardner Gleser is an advocate for social impact and racial justice. CC began her career in the tech sector and then transitioned to nonprofit work to better fulfill her purpose and passion. She brings this experience to the funding side to increase her impact in the philanthropic sector.
CC was the first Director of Programs and Strategic Initiatives at Satterberg Foundation. In 2021, CC left Satterberg and founded Black Ivy Collective, which provides consulting services in philanthropy and offers healing spaces for Black artists, scholars, and social justice advocates in community. In addition to her Compton Foundation fellowship, CC is a fellow with the National Center for Family Philanthropy. She currently serves on the boards of Andrus Family Fund, Charlotte Martin Foundation, Emerging Practitioners in Philanthropy, and Grist Media.
Before working in tech and nonprofits, CC worked numerous jobs, often at the same time. One of her favorites was at Kenworth Trucking Company, where she was a certified forklift operator and a fiberglass specialist. CC currently lives in Detroit with her husband, Josh, and her three children, who range in age from 30 to 16. Her youngest is at boarding school, so she and Josh are now empty nesters figuring out who the hell they are when they aren't just parenting kids.
Caitlin Brune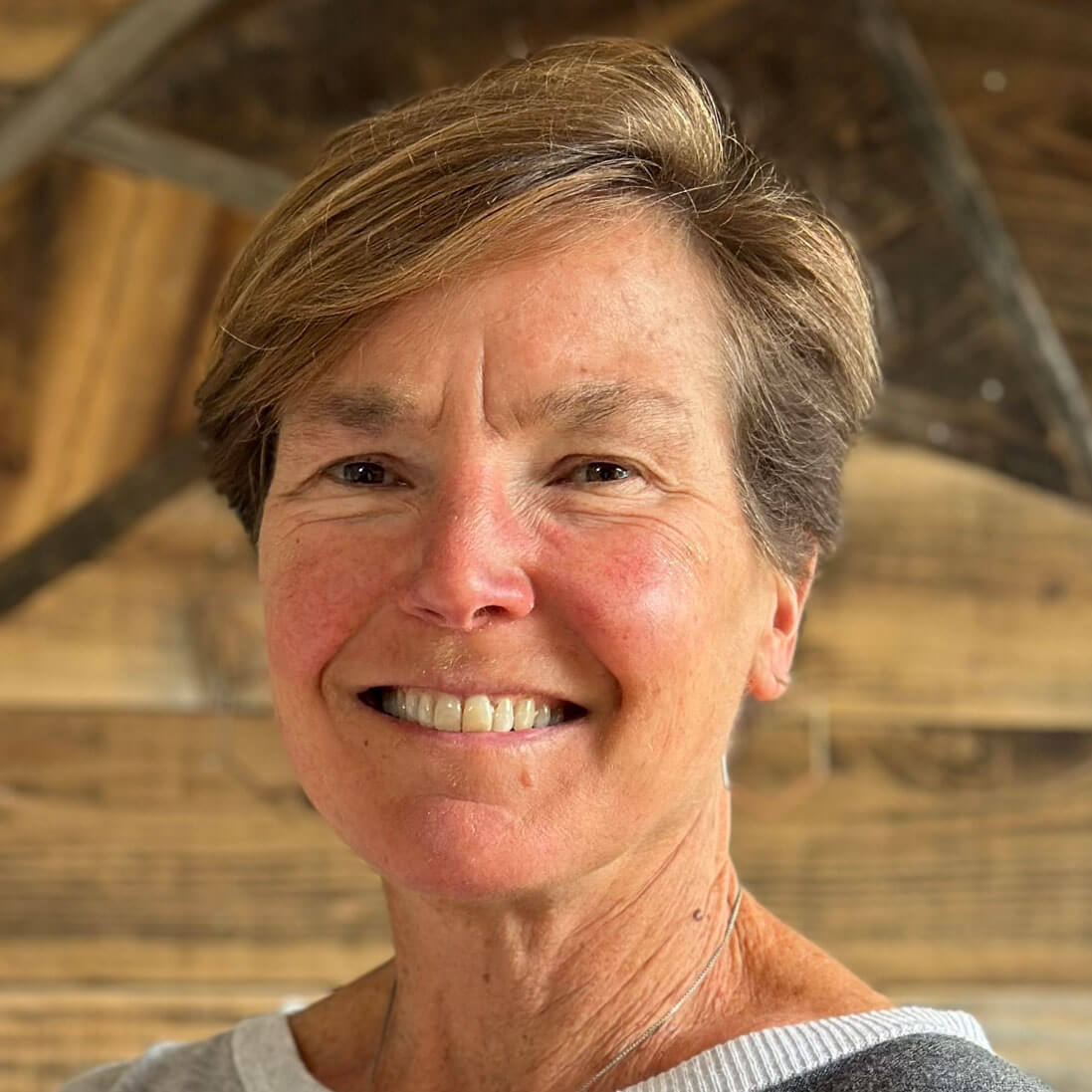 Caitlin Brune (she/her) is committed to a world where everyone experiences safety, dignity, and inherent worthiness. She does this by encouraging material wealth return by white wealth holders, both individuals and philanthropic institutions, coupled with committed relationships grounded in curiosity, care, humility, and grace. Caitlin has worked within the nonprofit and philanthropic sector to steward assets toward communities of great potential who are overlooked or undercapitalized. She currently organizes for changes in philanthropic foundations' practice as Senior Fellow with Northern California Grantmakers.
Previously, Caitlin was a Senior Program Officer at Firelight Foundation and the May & Stanley Smith Charitable Trust. She also served as CEO of Community Health Trust of the Pajáro Valley, a health conversion foundation focused on improving health status and outcomes, especially for Latine residents. She seeks to replace systems of supremacy with mutually affirming, joyful ways of meeting essential needs, being in community, and co-designing how we live and work together with dignity, respect, and commitment to flourishing.
A Baltimore native and middle child in an Irish Catholic family of seven, Caitlin holds a Bachelor's degree from Georgetown, with graduate training at Oxford and a public health degree from UC Berkeley. She's a student and practitioner of somatic abolitionism as described by Resmaa Menakem with a lifelong commitment to anti-racist practice. Caitlin cultivates her vitality by neighbor organizing; swimming; nature bathing; reading poetry; hanging out with little ones, elders, and furry creatures; and putting her hands in the soil. She serves on the board of Ventures, an economic justice organization working in solidarity with working class Latine families in California's Central Coast region.
---