FAQ
No. In November of 2019, the Compton Foundation Board announced that it will be spending out the Foundation's assets and closing its doors by the end of 2025. Because of the Foundation's limited lifespan, we are no longer accepting unsolicited proposals.
In 2020 and 2021, we committed most of our remaining funds in multi-year grants. We have very limited funds left for one-time, rapid-response opportunities, for which we're prioritizing current grantee partners. Read more about the organizations we are supporting in the final phase of our work (2020–2025).
In response to the urgency and scale of the threats facing the organizations and causes we support, the Board has decided to give away all the Foundation's assets now instead of keeping them in perpetuity.
We're sharing lessons we've learned during our 75-year history and spend-out journey with our peers in philanthropy and related sectors. Throughout this website, you can read more about our focus on spending-out, moving more money into movement-building, and philanthropic accountability.
Board of Directors
Jakada Imani
President and Co-Chair
Jakada Imani (he/him) is a spiritually-rooted coach and trainer with more than 30 years working for racial, social and economic justice, currently serving as the CEO of The Management Center, Board Chair at Greenpeace, and Board member at OneLife Institute-Spirituality and Social Action. Jakada's experience as an organizer, strategist, campaign manager, and organizational leader ensures aspirational as well as practical approaches to social transformation.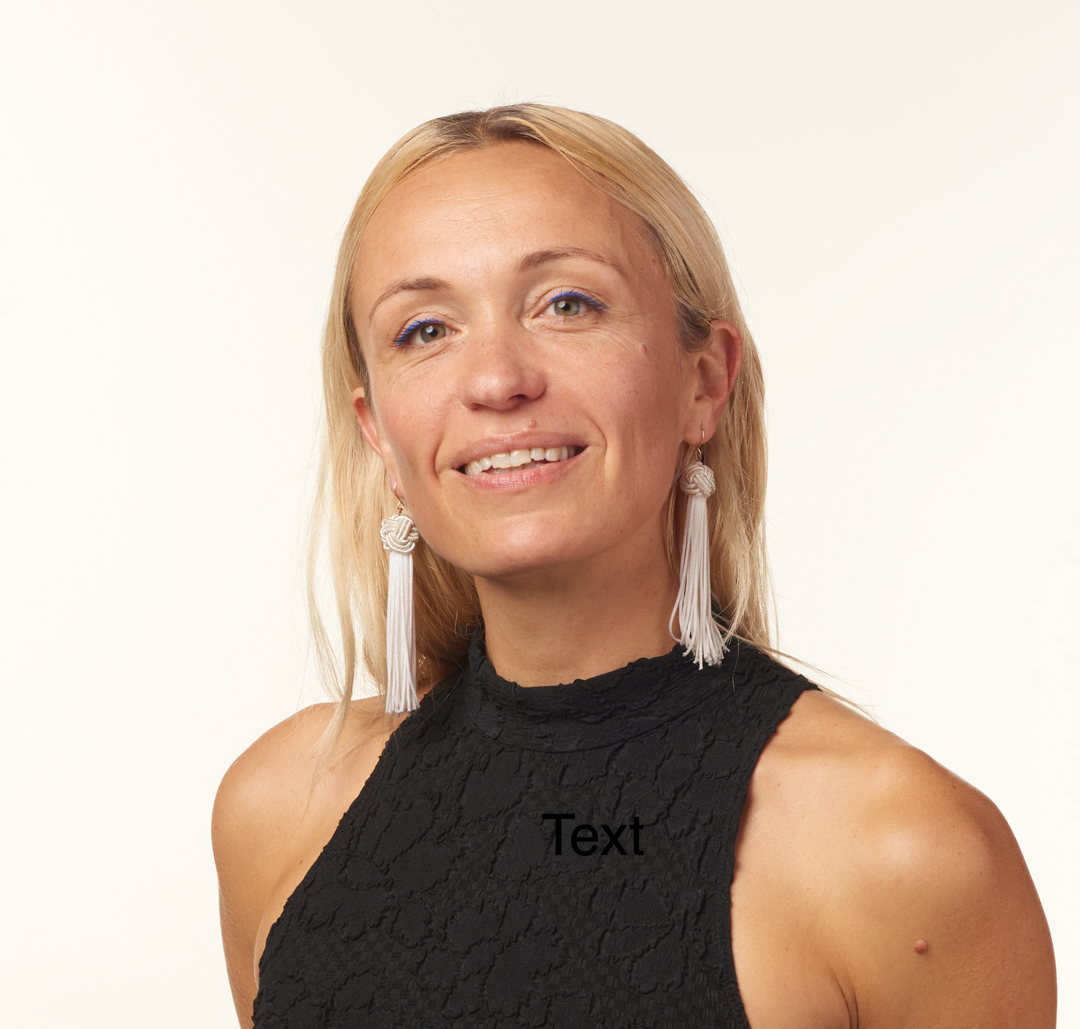 Vanessa Compton Davenport
Vice President and Co-Chair
Vanessa Compton Davenport (she/her) is a visual artist whose sculptures and collages have been exhibited in galleries and museums across the US and appear in private collections around the world. Her love of rural environments, life long exploration of history, culture, and social justice infuses her work and her passion for the importance of artistic creativity as integral in the creation of a more just and sustainable world.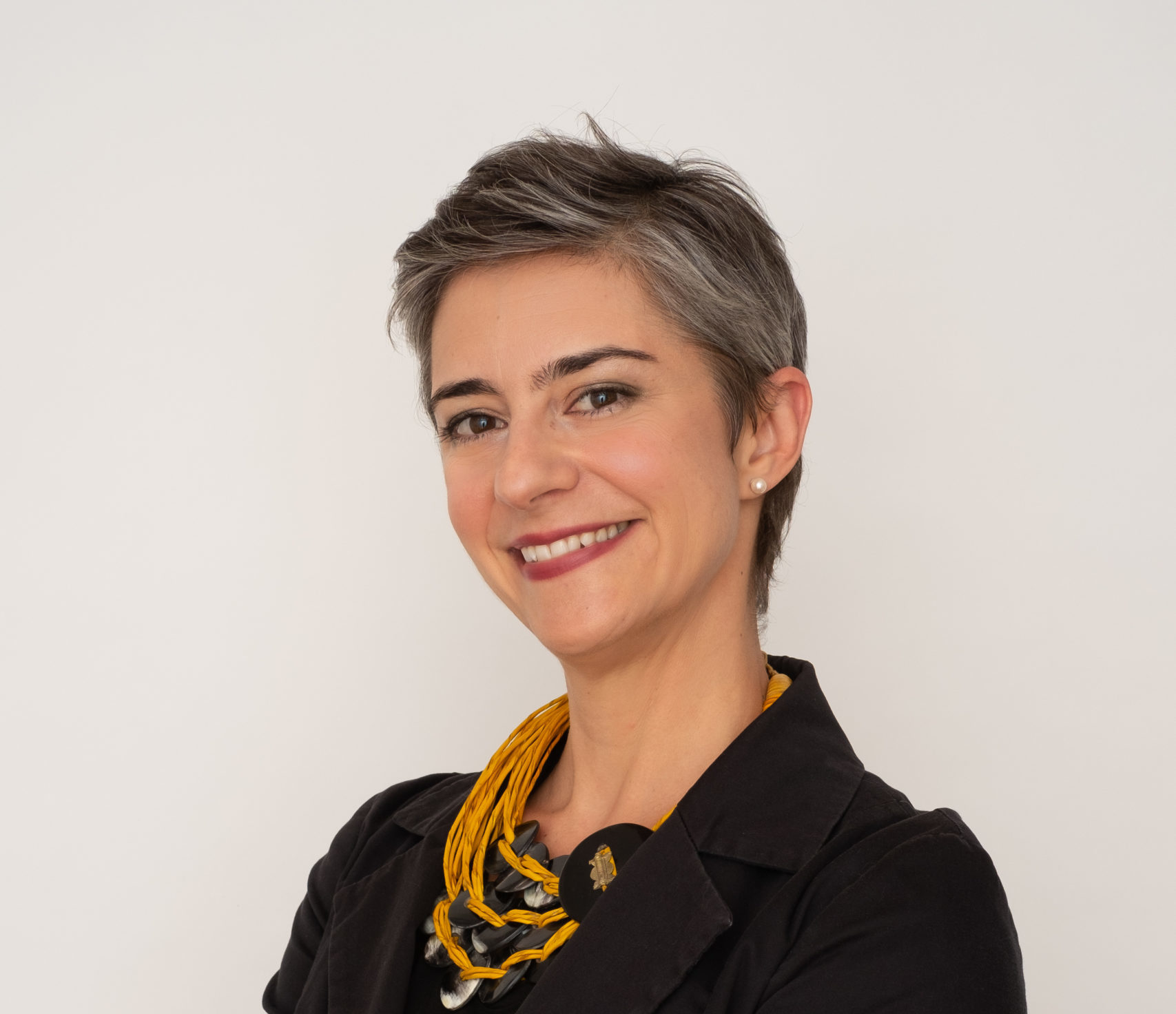 Alexandra I. Toma
Secretary
Alexandra Toma (she/her) brings over fifteen years of leadership experience in politics, advocacy, and philanthropic organizations to her role as Executive Director of the Peace and Security Funders Group. A proud refugee, Alex understands personally the global challenges facing our world and has dedicated her work to building peace and justice in the US and abroad.   
Emilie Cortes
Treasurer
Emilie Cortes (she/her) is a career financial professional and an entrepreneur whose two greatest passions are impact investing and sharing her love of the outdoors with others. Emilie brings the wisdom of her 24-year career in financial services and philanthropic investment management to ensure that all available assets are dedicated to building a robust economic future for all. 
Staff
June Wilson
Executive Director
June Wilson (she/her) is a celebrated leader in racial justice advocacy and alternative approaches to philanthropic legacy and perpetuity. As executive director emerita and board member of the Quixote Foundation — where she guided the design and implementation of their "Spend Up" approach — to her fellowship at the National Center for Family Philanthropy, she brings rigor and hands-on expertise to the Compton Foundation.
Deborah K. Daughtry
Director of Operations
Deborah Daughtry (she/her) brings over forty years of operations expertise in technology, administration, event planning, and human resources to her work at the Compton Foundation. Her artistic and multi-creative talent is woven through every task that she takes on, ensuring that the Foundation exudes joie de vivre and enjoys efficient operations.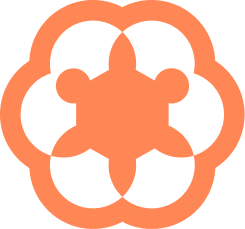 Jennifer Turnage
Director of Finance
Jennifer Turnage (she/her) loves math which is why she is a professional accountant with over 20 years of experience specializing in grants management, budget modeling, and investment accounting. She brings her sharp eye and analytical skills to maximize the power of impact investing and building an equitable and sustainable world through asset and resource deployment.
Hanni Hanson
Senior Program Officer
Hanni Hanson (she/her) is dedicated to moving money to movement partners with trust, curiosity, respect, and ease. She infuses her work with a belief in the power of relationships to foster transformation and a fierce commitment to the creation of a multiracial democracy, safe communities, and a healthy planet.
Executive Emeriti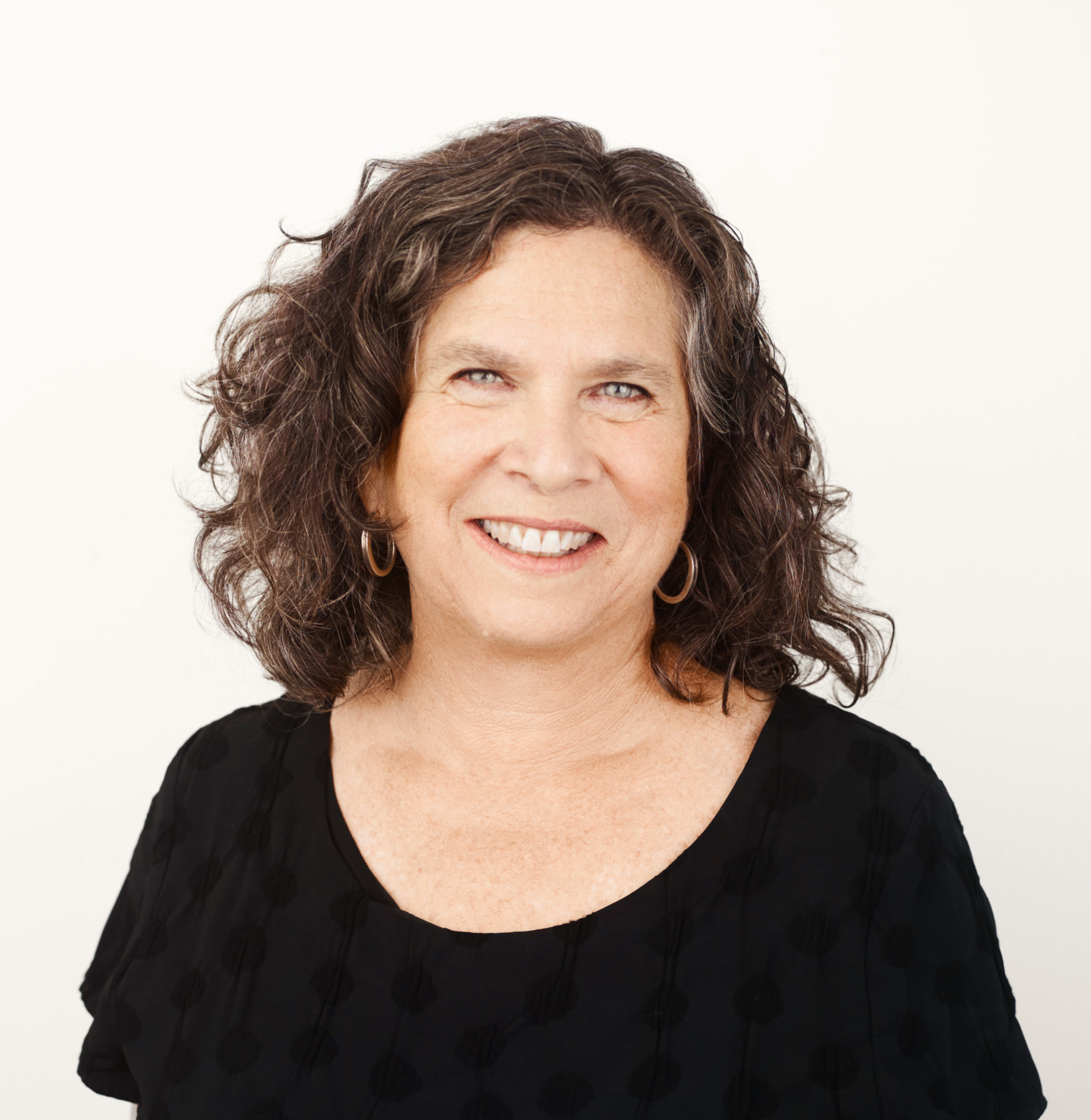 Ellen Friedman
Executive Director, 2010-21
During Ellen (she/her) Friedman's tenure the Foundation deepened its commitment to grantmaking that supports the building of relationship-based movement leadership and highlighting the essential role of artists and storytellers in creating change. The Foundation redesigned traditional grantmaking relationships by reducing proposal paperwork, reporting, and turnaround time for grants. During Ellen's tenure, the Foundation built an investment portfolio that was 100% aligned with its mission and was an original signatory to the Divest/Invest Philanthropy pledge.
Edith Eddy
Executive Director, 1989-2010
Edith Eddy was the first Executive Director and built a professional staff team, designed program strategy, and partnered with others to maximize the impact of the Foundation. She helped to bring in a new generation of Compton family members to engage with the Foundation.
---